Home
/
News
/ ESO's COVID-19 Measures - Services still offered while the office is closed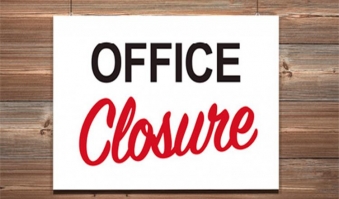 ESO's COVID-19 Measures - Services still offered while the office is closed
In view of the latest situation concerning the Coronavirus (COVID-19) and to comply with the Government's directive to close all non-essential businesses;
Our office will be closed from March 25th 2020 until further notice. During this closure, we will occasionally be accessing our emails which could result in delayed responses.
For general office queries and/or data request please contact The Director, Adolphus Laidlow, at [email protected] or our emergency hotline at 1(345)516-3329.
Do your part to save lives. We ask that all persons comply with the curfew and regulations as stated by the Cayman Islands Government.

For official information on the Coronavirus visit gov.ky/coronavirus.